Leh Ladakh 16 Day Adventure Bike Tour from Delhi
Starting from INR 100000
A bike trip to Leh-Ladakh is one of the things that many people aspire to experience at least once in their lifetime. Known to have the highest motorable road in the world, experience world's most exhilarating, beautiful and adventurous bike trip with this 10-15 days motorcycle trip to Leh & Ladakh via Leh Manali highway.
Difficulty Level: Tough (more than 2500KM+ Bike Ride, 15 Day-Long)
Duration

Group Size

Difficulty

Season
Leh Ladakh 16 Day Adventure Bike Tour from Delhi
Ladakh, popularly known as 'Little Tibet', is a dream come true for any motorcyclist of the world. Ladakh lies at an altitude from 9000 ft to 25170 feet above the sea level. At these heights, you are on the roof of the World. Its a Land of peaceful Buddhist monks, medieval monasteries, Fluttering prayer flags, pretty villages, cold desert, high passes, dramatic mountain scenery & surrounding countryside jagged, arid mountains enfold this magical, Buddhist ex-kingdom. Picture-perfect gompas (Tibetan Buddhist monasteries) dramatically crown rocky outcrops amid whitewashed stupas and meditational mani walls topped with countless mantra-inscribed pebbles. Colourful fluttering prayer flags spread their spiritual messages metaphorically with the mountain breeze. Prayer wheels spun clockwise release more merit-making mantras. Gompa interiors are colourfully awash with murals and statuary of numerous bodhisattvas. Ladakh's remarkably well-balanced traditional society has much to teach the West in terms of ecological awareness.
The tour package inclusions and exclusions at a glance
Whats included in this tour
Items that are covered in the cost of tour price.
Accommodation on twin sharing basis in hotels and at tents in campsites.
Camping facilities – tents and sleeping bags.
All meals during the tour.
Permits and all entry fees.
Traveling cost on bike
Whats not included in this tour
Items that are covered in the cost of tour price.
Additional food or beverages ordered
Expenses of personal nature, including tips and laundry
Travel from your destination to Delhi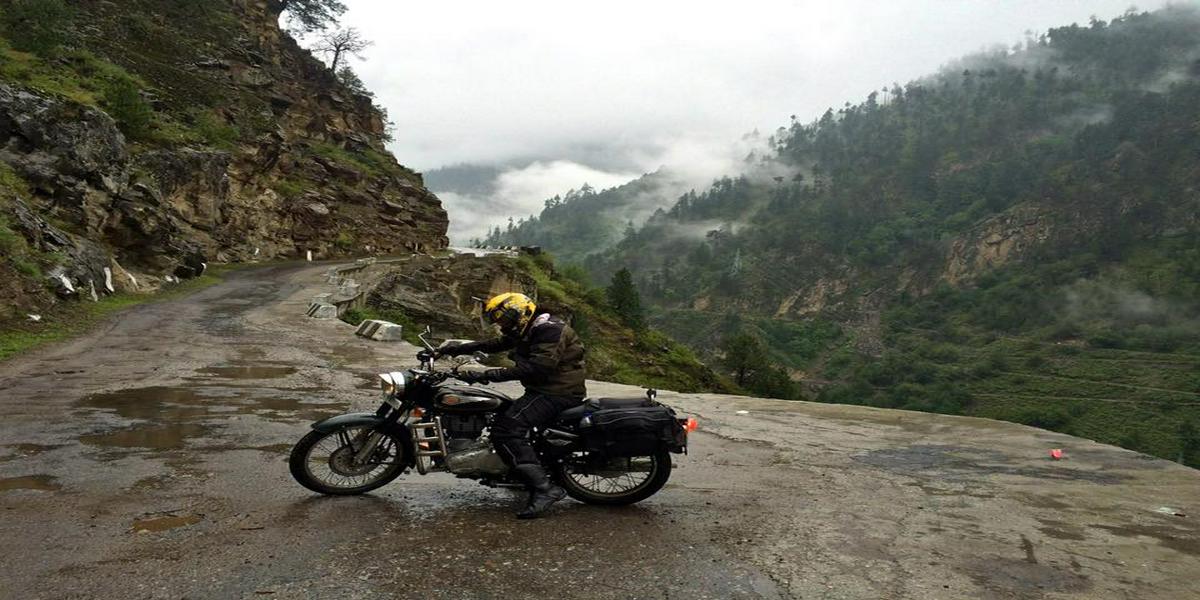 Accomodation
Accommodation will be in comfortable hotels when we are in Leh and Kargil. On all other days we will be carrying camping equipment with us and camping out in the mountains.
LADAKH / GUIDED TOUR
LADAKH / GUIDED TOUR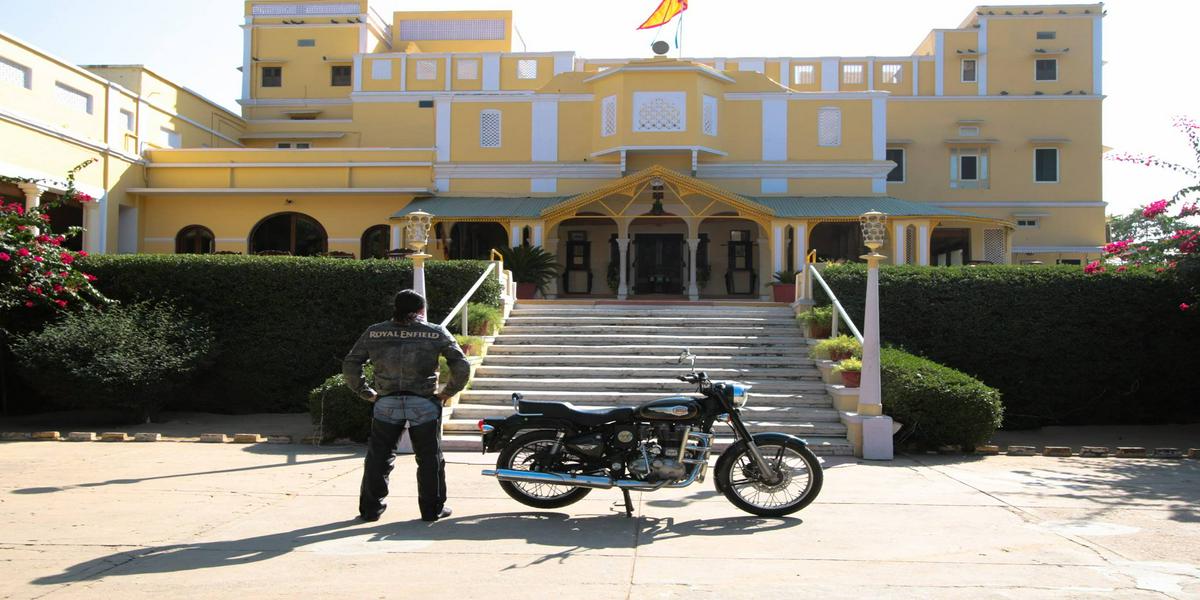 LADAKH / GUIDED TOUR
LADAKH / GUIDED TOUR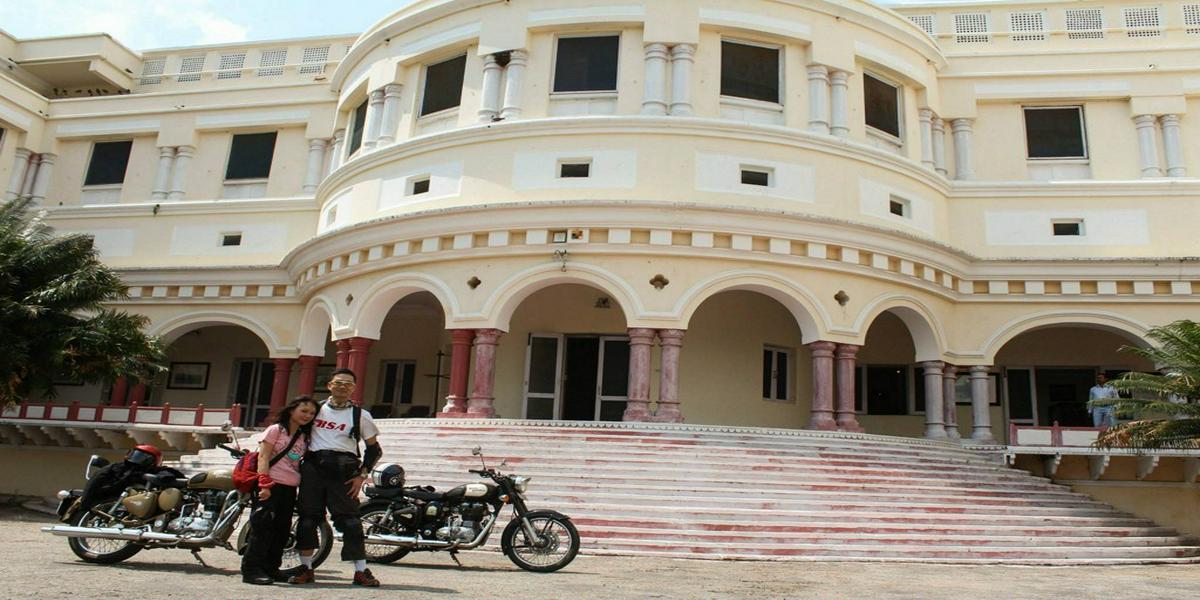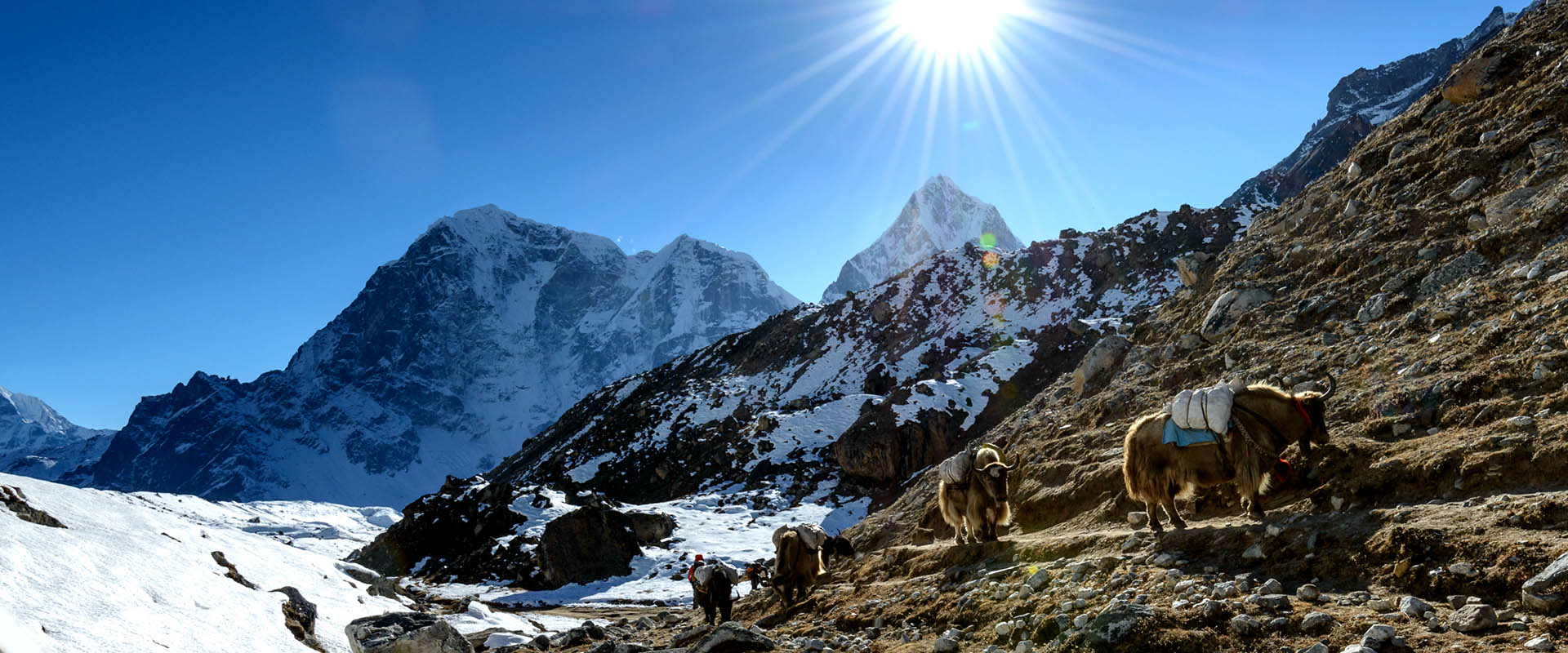 from INR 90000
If you had the passion or inclination for photography, then this is the adventure Zanskar Photography tour which gives you an extraordinary photography experience in the remote Himalayan Highlands! Travel to faraway places in Himalayan Zanskar region and photograph glacial slopes and snow-filled peaks and spend starry nights in the mountains of the remotest regions in Indian Himalayas - these are some of the experiences you will get to have.
explore
from INR 50000
Two Indian cities which defines historical India in context of kingdoms are - Agra & Jaipur. And this is what we try and cover through our bike tour by taking you inside the two different historical & cultural era known as the 'Mughals & Rajputana'. Both Rajputana and Mughals ruled different regions of India for many centuries and were at constant war to stamp their supremacy. We will keep the history short, and will take you through the same during our bike tour so that you have live context as well.
explore
from INR 100000
A bike trip to Leh-Ladakh is one of the things that many people aspire to experience at least once in their lifetime. Known to have the highest motorable road in the world, experience world's most exhilarating, beautiful and adventurous bike trip with this 10-15 days motorcycle trip to Leh & Ladakh via Leh Manali highway. Difficulty Level: Tough (more than 2500KM+ Bike Ride, 15 Day-Long)
explore